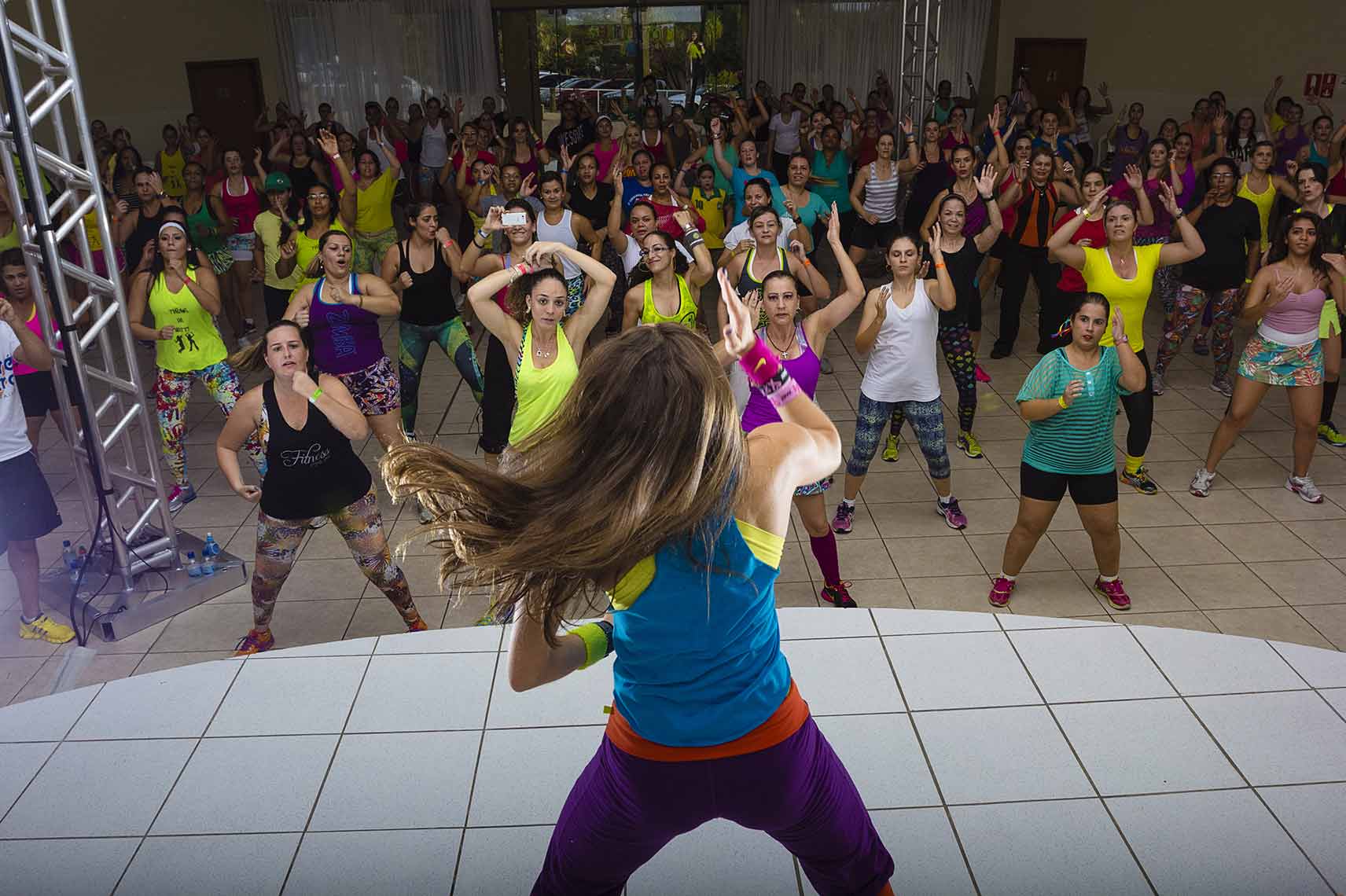 One Stop to
Everywhere for Fitness
How it Works
HOP
The
The Gift of
Give an invaluable gift this season
Wellness
Give Now
Happy Holidays
Three Steps to Better Health:
1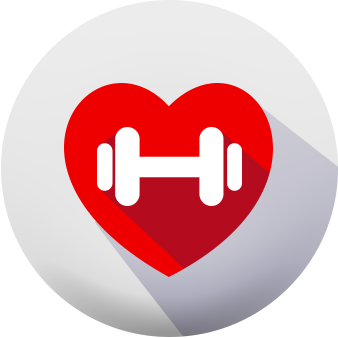 Hopper Fitness
Train with Personal Trainers to get into the best shape of your life
2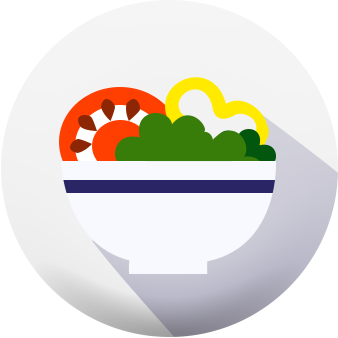 Meal Plans
Pickup balanced meal options from one of our incredible meal providers
3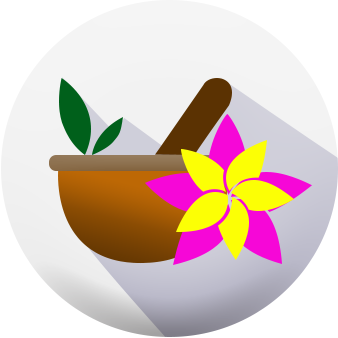 Recover
Recover with a massage from one of our licensed massage therapists so you can take the next step towards ideal health
Check Our
F.A.Q.
Can I Hop Anywhere?
Yes, you can! Use the map on our app to find the location that suits you the best. All you have to do is book and show up to redeem your service.
Do I have to sign a contract like in a gym?
No, you don't have to sign any contract. Additionally, you can cancel your subscription at any time.
Will I be charged if I miss an appointment?
No, but you will miss out on your hops for the month. If you have reasonable cause, contact us and we will review and possibly reimburse your hops.
Will I get charged after a free trial?
Yes, you will be charged once your trial ends and you will receive more hops to use for another month. If you want to cancel, you can do it at any time before your free trial ends.
How can I start hopping?
Purchase a package of hops here: https://www.hopper.fit/packages/. A hop is a credit that can be used to book and purchase any of the fitness services available in the HopperFit community. With each package, you receive a certain amount of Hops to use in a month.