Mobile Trainers On-Demand
The #1 app that offers a monthly subscription for personal training services
Download the HopperFit App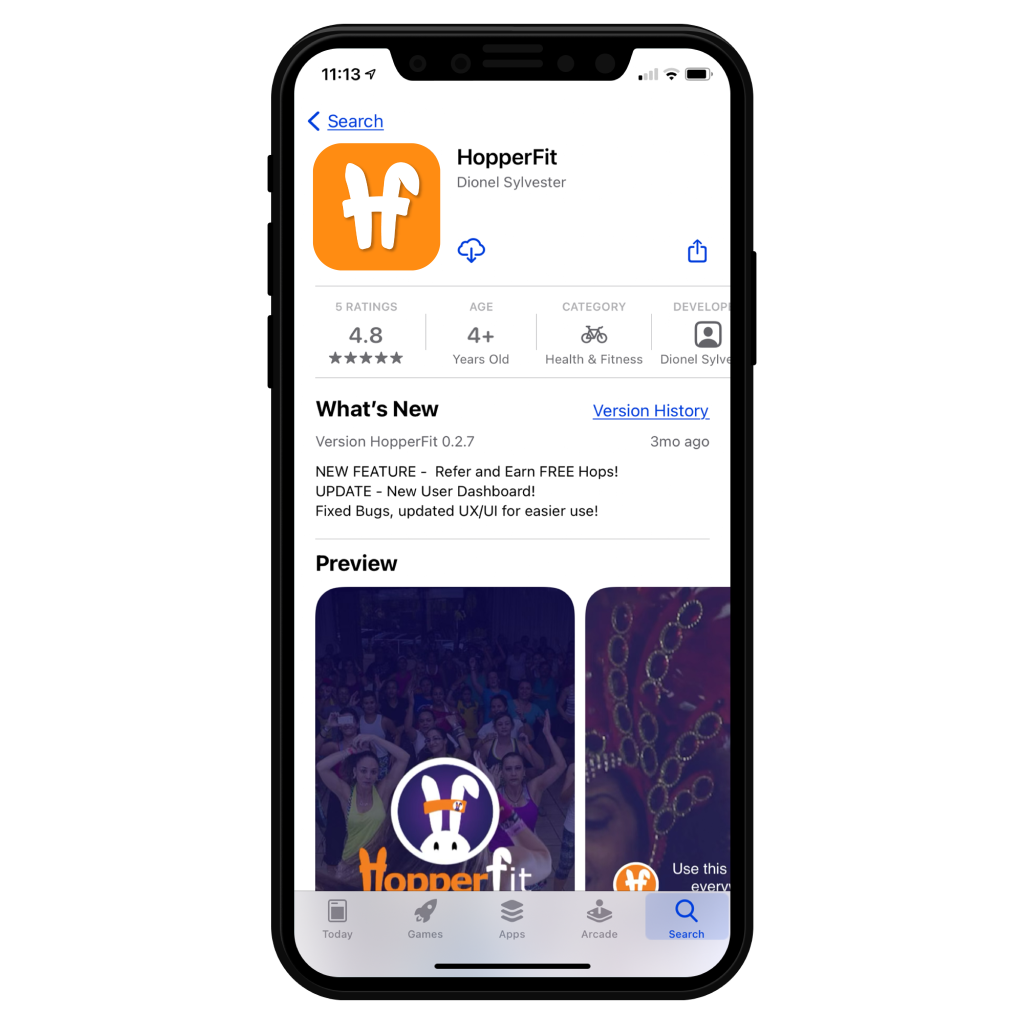 Create & Register a Hopper Account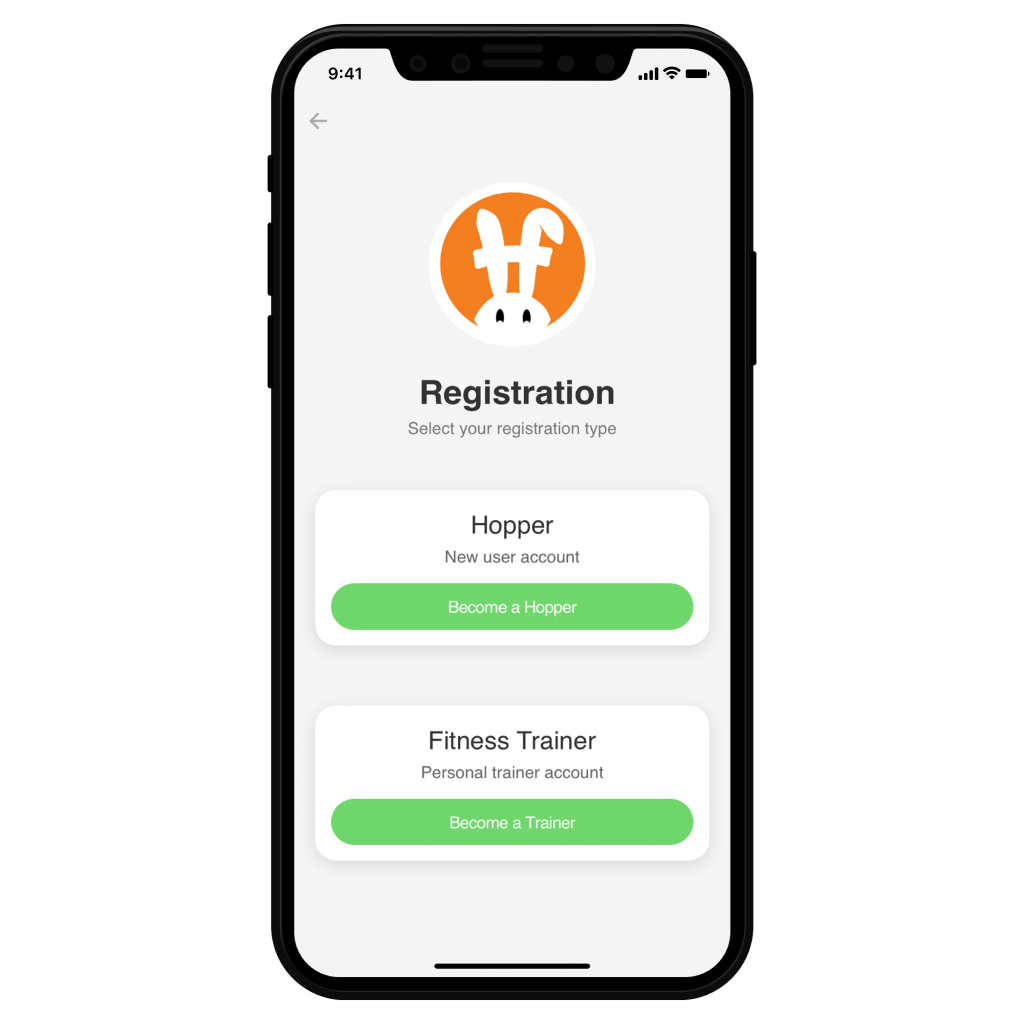 Activate Your Subscription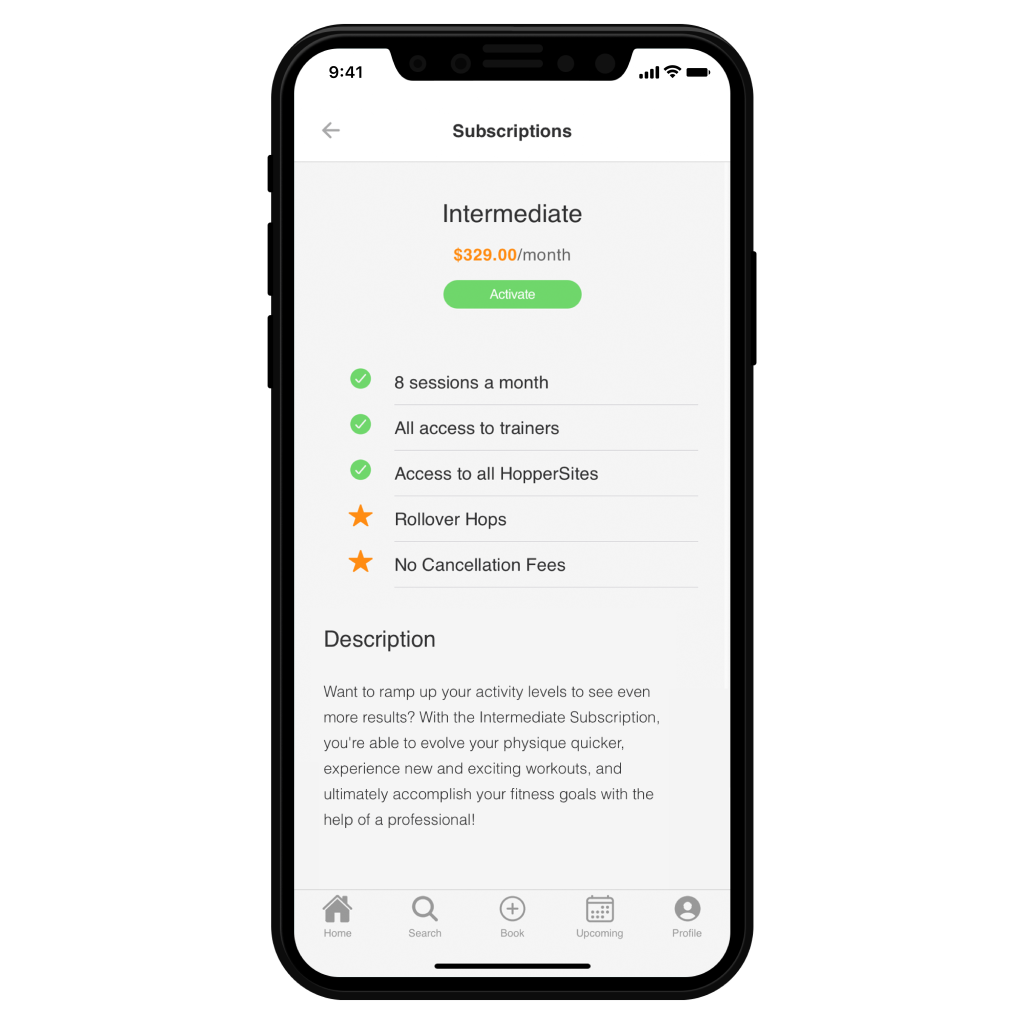 Book & Attend Training Sessions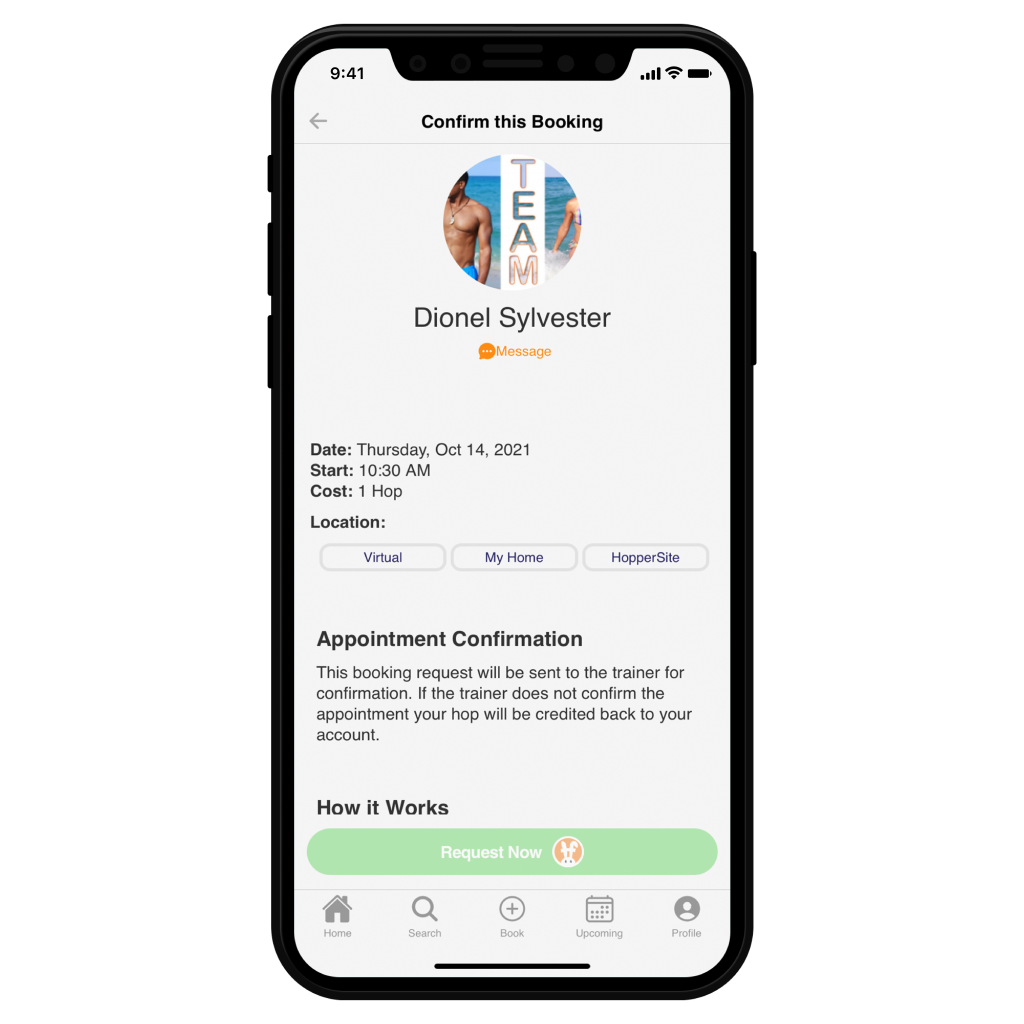 Hoppers are users who are looking for a body transformation through personal training with a certified fitness coach.
Hops are our form of credit which can be used towards personal training session. If you're a subscriber, you will get a set number of Hops each month which you can use to redeem a training session.
What fitness services does HopperFit offer?
HopperFit offers any of our subscribed members the option to choose from hundreds of certified personal trainers.
Is HopperFit more expensive?
Our prices are some of the lowest in the industry ranging from $40.00 per session to $45.00 per session.
Yes you can! You can visit as many trainers as you'd like until you've found your ideal trainer.
Do I have to sign a contract?
NO you don't have to sign any contracts! You may cancel your subscription at any time with no cancellation fees.
Will I be charged if I miss an appointment?
If you make a booking with a trainer and do not show up, a Hop will be withdrawn from your account. You may cancel any appointments 24-hours prior to the sessions start time with no consequences.
To start Hopping:
Simply download the app
Register as a Hopper
Activate your subscription
Search and select the trainer(s) of your choice
Choose your session date and time
That's it!