For Trainers
(Hoppers

) Only
top-tier
GYM
STUDIO
YOGA
ZUMBA
CROSSFIT
BOXING
MMA
COMMUNITY
fitness space
Find the best location, book it, train your clients and watch your business grow....That's it.
Train your clients at any HopperSite as a registered Hopper.
Join our growing community of active Hoppers and HopperSites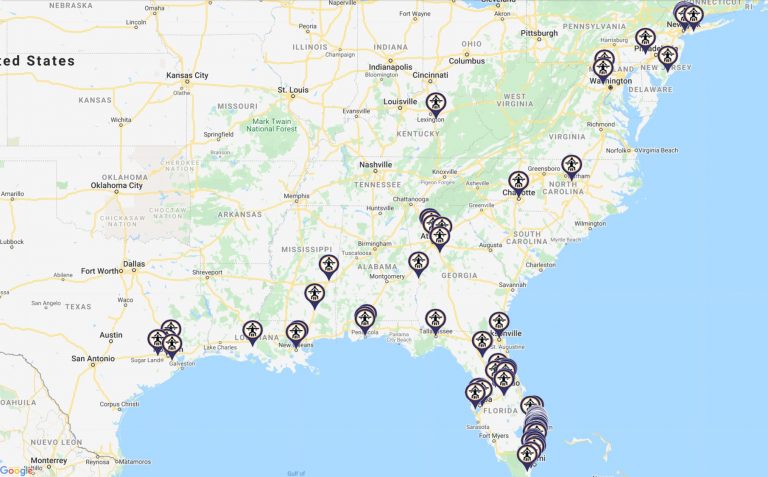 Hoppers are Certified Fitness Trainers who are passionate about coaching their clients to reach fitness goals. 
Hoppers are required to have a professional fitness license from a credible fitness and health organization or institution.
Do Hoppers have to be insured?
Yes, Hoppers are required to show proof of Personal Trainer Liability insurance.  As a benefit of being a Hopper, we have discounted insurance packages for those who are interested.  
Hoppers are given a wallet and can request the cash they earn at any time (Cash App style).  As a hopper, you can set your own prices and have the option to put your clients on a subscription plan. 
Can Hoppers hop anywhere?
Yes! Hoppers can train their clients anywhere and have the option to book their training session at any facility in the HopperFit network.
Do Hoppers have to sign a contract?
NO,  Hoppers do not have to sign any contracts!  Hoppers may cancel their subscription at any time with no cancellation fees.
Do Hoppers get paid for no-shows?
Clients are allowed to reschedule booked appointments with at least 24-hours notice. Hoppers and HopperSites receive normal pay for no-shows.
Can Hoppers cancel appointments?
Hoppers can cancel their appointments at anytime. Their clients will be sent notifications with their explanation of the cancelation.  The clients will also receive the option to receive a full refund or credit towards their next booking, and the ability to leave the Hopper a review.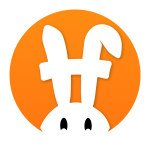 Let's build business together
Provide us with your contact info and we will present our demo to you.