Fitness Trainers
(
Hoppers

)
Learn more about the Hoppers who make up our great community!

Certified
All Hoppers are guaranteed to be certified by at least one of the nations best personal training organizations.

Experienced
Our Hoppers have years of dedicated experience in improving the physical & mental wellbeing of clients of all shapes and sizes.

Specialized
Hoppers come from all sorts of backgrounds, have different interests/specialties, and tailor every session specifically to each client!

Professional
Hoppers are certified, insured, experienced, and experts in their field. They will help you reach your fitness goals in a safe, efficient, and timely manner.
You can train clients at any HopperSite as a Registered Hopper.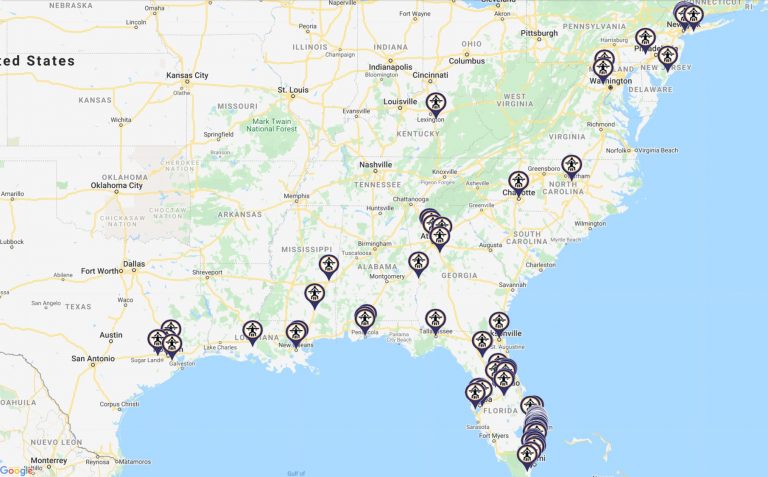 What to expect from Hoppers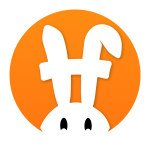 Let's have a quick interview.
Let us know you're interested and we'll schedule an interview ASAP!
Provide your info if you are interested in becoming a top fitness trainer and training your clients at any HopperSite in our community. Maximize your potential, attract more clients, and establish your leadership in the fitness industry.
We will setup a quick interview to make sure you're qualified to be a Hopper and start with us in this mutually beneficial partnership!