is to create happier lifestyles by building healthier communities.
The HopperFit mobile application is the one and only app you'll need to build your fitness business. If you find yourself in a position where you want to begin living a healthier lifestyle but aren't sure where to start, our app can lead you in right direction! With our app you're able to:

1. Create & Customize your very own fitness profile
2. Input your relevant fitness and health information
3. Use our A.I system to match with ideal fitness professionals
4. Activate a Subscription to start receiving monthly Hops
5. Search from hundreds of certified personal trainers
6. Add trainers to your favorites list for later use
7. Book from hundreds of hours of availability
8. Choose virtual, in-home, or HopperSites as a meeting location
9. Track your previous and upcoming sessions
10. And so much more!

Although our app is one of our great products, it is not the only one which should be credited. HopperFit trainers are the experienced professionals which allow our app to function. The great thing about our trainers is their all capable of tailoring each session to the client at hand. With varying specialties, different training styles, and plenty of unique & entertaining exercises under their belts, our trainers are ready to help you meet your fitness goals!

HopperFit can take you from the initial idea of wanting to live a healthier lifestyle to actually living it!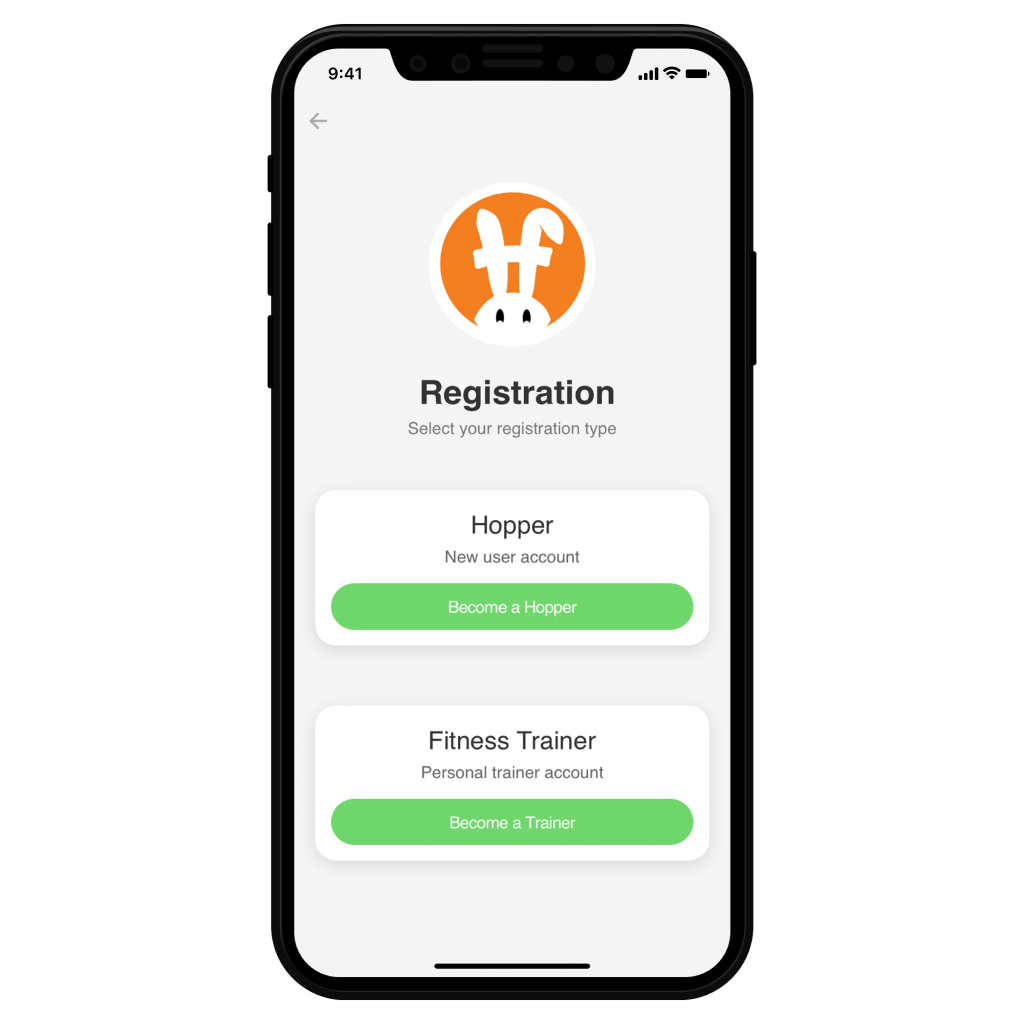 We may be small, but we're great at what we do!
Learn more about the potential career opportunities by clicking the button below