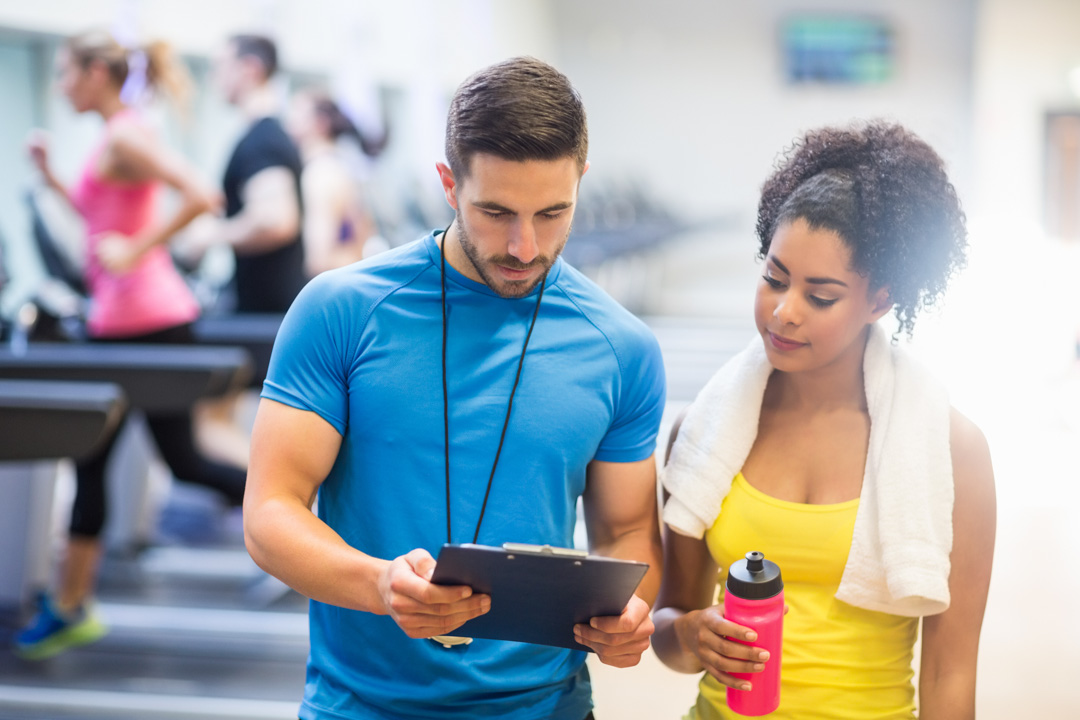 Our Services
Workout, Eat Healthy, Relax!
Our goal at HopperFit is to help you HOP into a better life, so we offer a wide range of services from fitness > to prepared meals > to massage therapy to help you achieve your goals.
1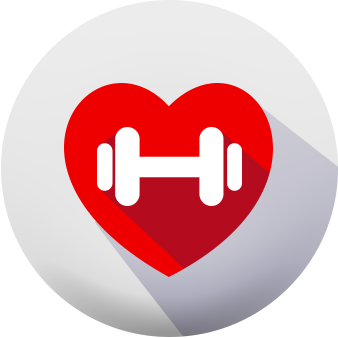 Fitness
We provide you options that include group classes, gym time, and personal training with our best-in-class partners.
2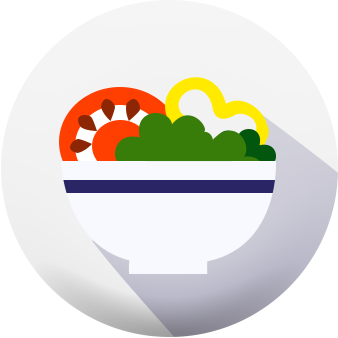 Nutrition
Our incredible meal provider partners are available to help you reach your nutritional needs, and live an overall better life
3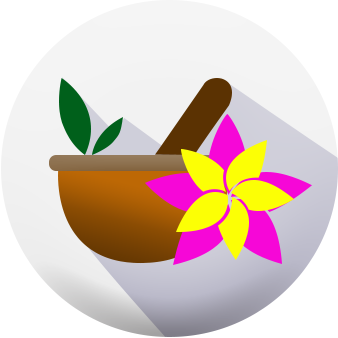 Recovery
Relax and recover with cryotherapy and massages to help with the path to better overall health
What are we offering?
We offer several packages that allow for you to customize your Hopper Services to your personal needs.
We have classes and services specifically geared to help you hop into a better life, with family-friendly classes that everyone can enjoy together.
All of these services can also be purchased individually to compliment your personal goals.
Full List

of Services
Fitness
FItness & Dance Classes
Open Gym Time For Individual Workouts
Personal Training For 1:1 Fitness
Nutrition
Meal prep programs (pick-up only)
Spa Services
Massages (in-house and at studios),
Cryotherapy (non-cosmetic services)