The Best Trainers In New York, New York!
Looking for affordable, experienced, and certified personal trainers in the New York area?
Book 3 of the trainers in the list below for $15 per session with our limited time offer!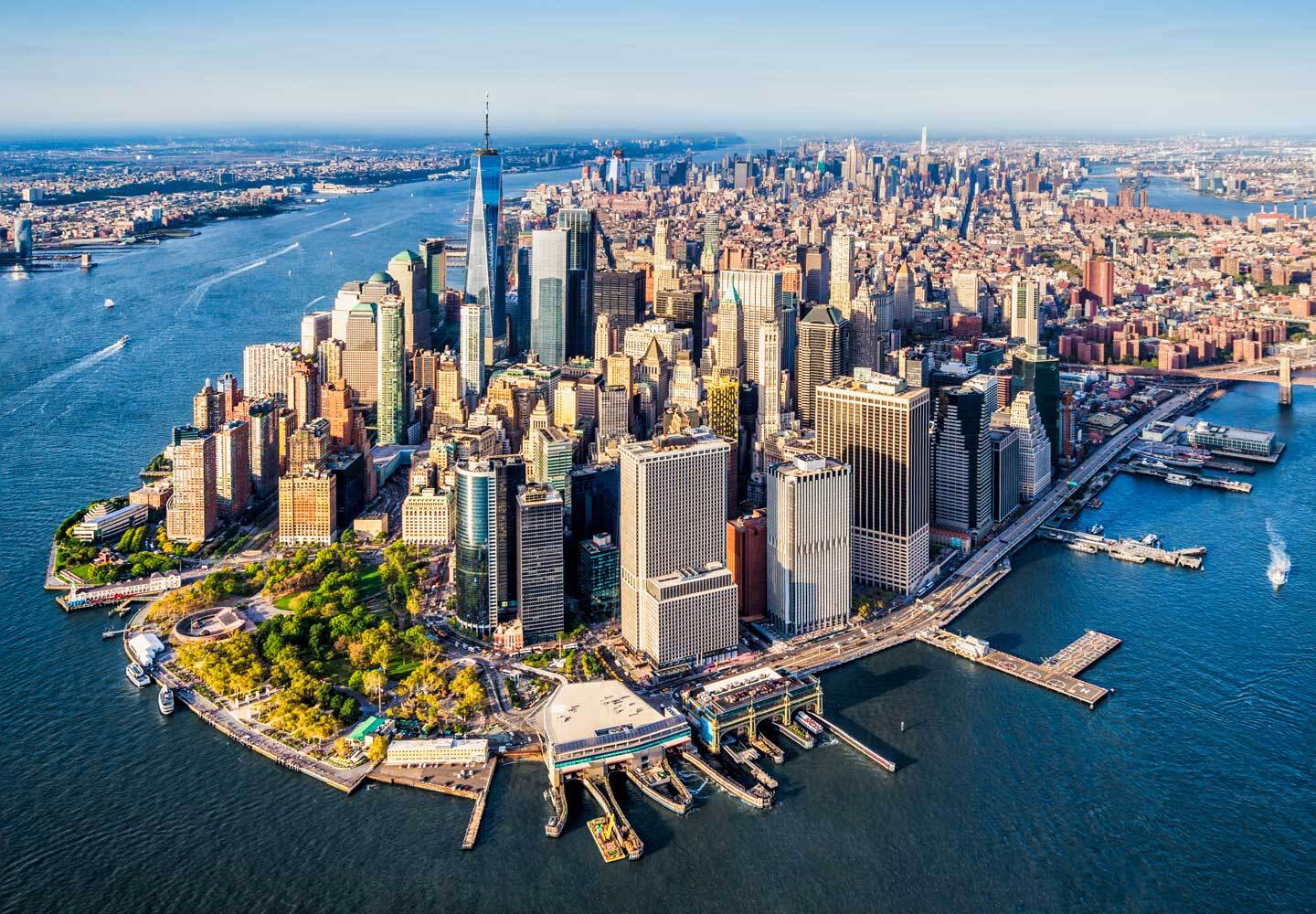 HopperFit Trainers In New York, New York
Personal Training by Juliet
body positive | HIIT | dancer | fitness nutrition | strength training | resistance training | nutrition | endurance training | pilates | beginner | beginner friendly | post-natal | pre/post-natal | dance fitness | Pilates HIIT | female trainer | group training | couples training | flexibility | functional training
$15 Personal Training Sessions
See if HopperFit is right for you! For limited time only, we are offering 3 personal training sessions for the price of 1! Meet with 3 of these experienced, friendly, and certified personal trainers for only $45! Click the button below to view our special offer and save $90!